How To Redeem Your Steam Gift Card
Steam Gift Cards are one of the best ways to buy games and entertainment online. With a seemingly unlimited selection and more games you could play in a lifetime, the Steam online store is a great resource for unlimited fun and entertainment.
TO REDEEM YOUR STEAM GIFT CARD ONLINE, FOLLOW THE STEP-BY-STEP INSTRUCTIONS BELOW:
1. LOGIN TO YOUR STEAM ACCOUNT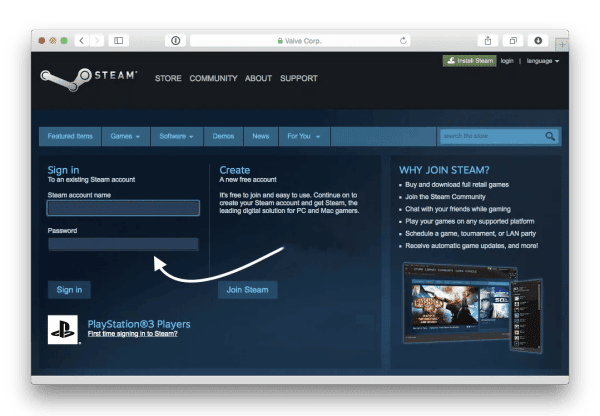 2. CLICK ON YOUR ACCOUNT NAME, THEN CLICK ACCOUNT DETAILS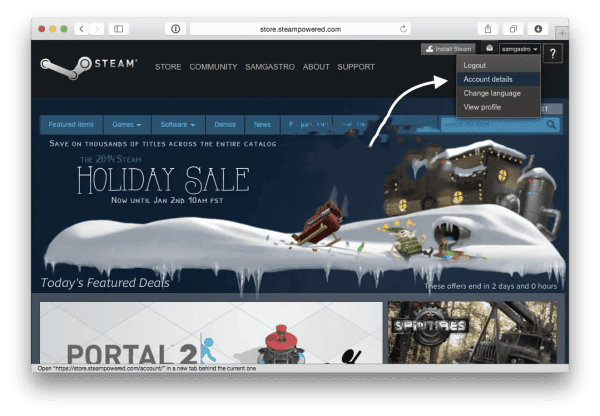 3. CLICK ON "ADD FUNDS TO YOUR STEAM WALLET".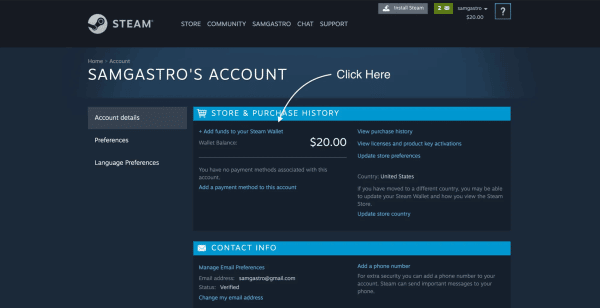 4. CLICK "REDEEM A STEAM WALLET CODE".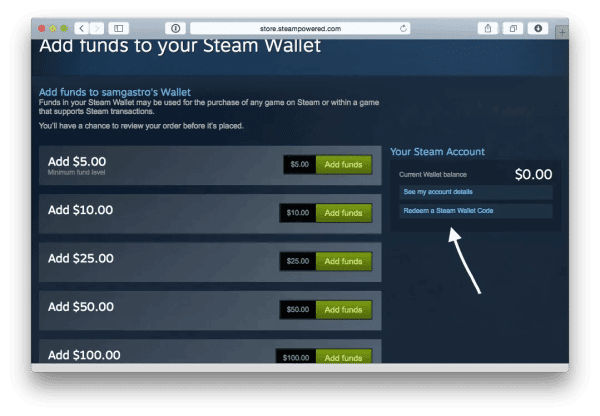 5. ENTER YOUR STEAM WALLET GIFT CARD SENT TO YOU FROM MYGIFTCARDSUPPLY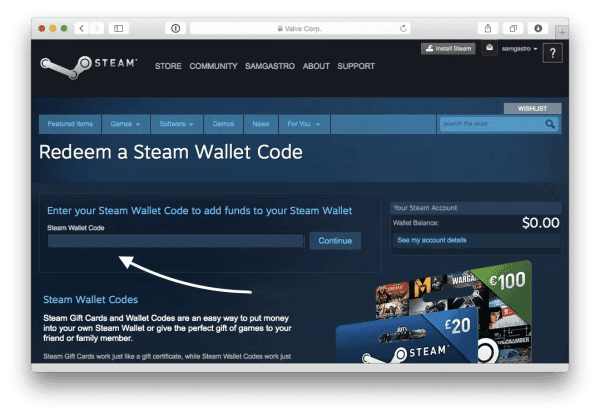 6. ENTER YOUR A US ADDRESS.
Common example: PO Box 28393, Beverly Hills, CA 90210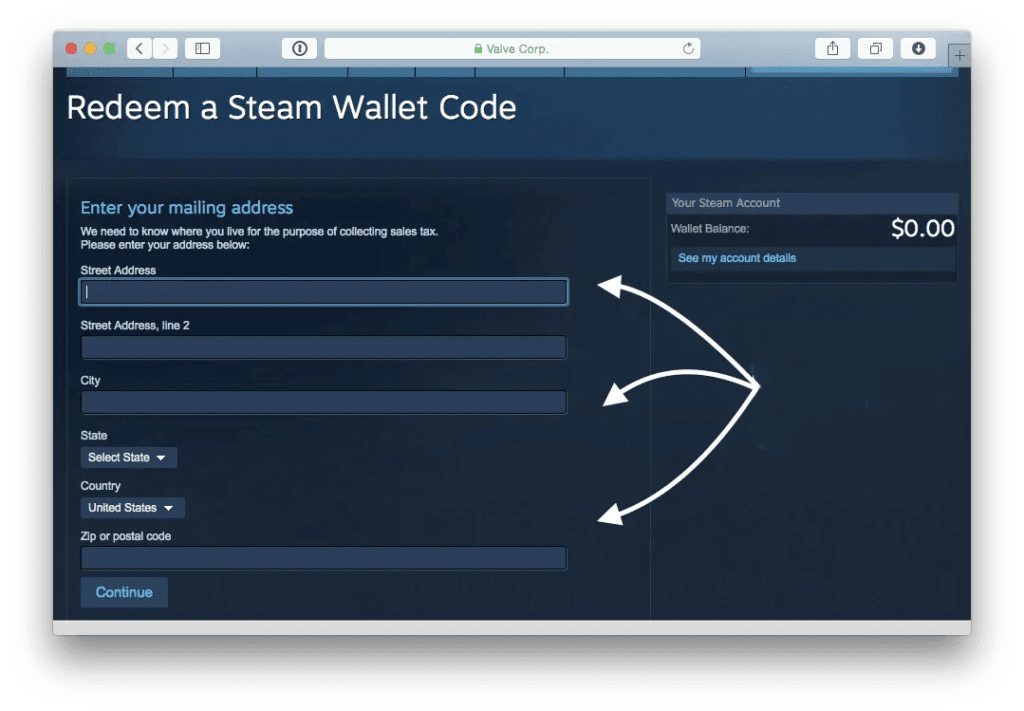 7. CONGRATS! YOU'VE SUCCESSFULLY REDEEMED YOUR STEAM WALLET GIFT CARD.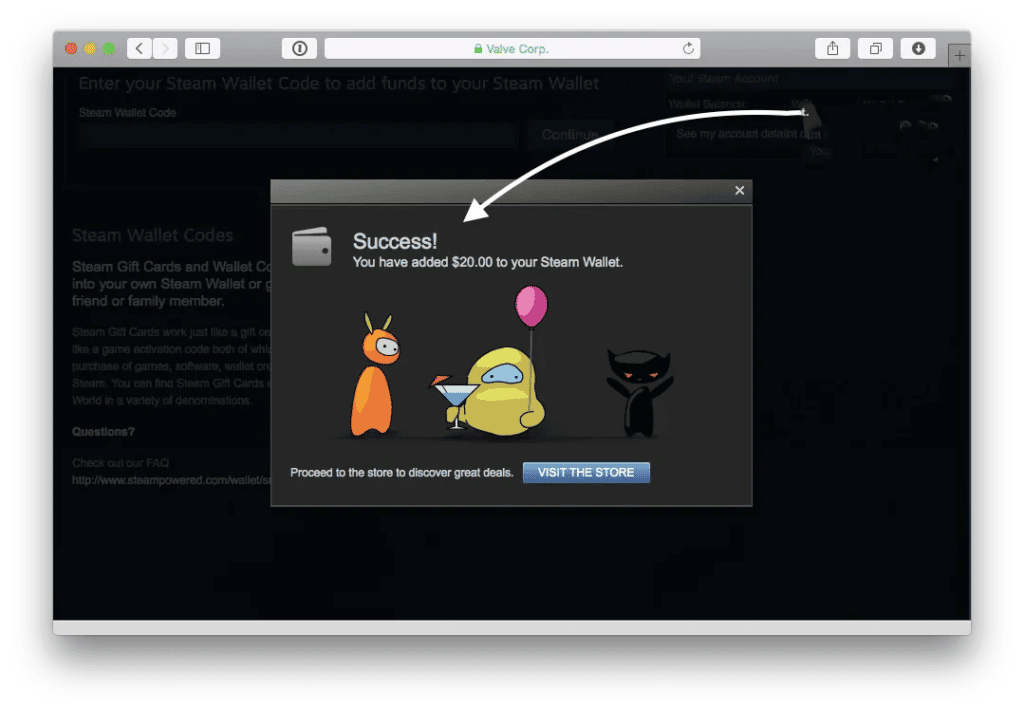 Thanks for checking out our tutorial on redeeming your Steam gift card!
If you need to buy a Steam gift card please visit our website. We offer fast email delivery on all purchases, anywhere in the world!
Greetings to you for visiting our affiliate program page. We always try to be by your side with all our pieces. If you want you can visit all the pages of our site. We sell all the high-quality products here. We can assure you that you will never be disappointed if you purchase any product from our site. Because we always put the product as per your demand on our site and sell it to you. And we are always fast delivery for which our customers are very happy with us. So I welcome you to our site.
Click here if I want to see all my products at once. If you want to see our gift card products, click here. We always sell the best cards. If you want to see gaming-related products on our site, click here. Here you will find all the top games in the world at very low prices. And if you want to see the software's product, click here. Then you can see all our Microsoft products.