Returnal is a third-person shooter created by Housemarque and released by Sony Interactive Entertainment in 2021 exclusively for PlayStation 5. The game tells the Edge of Tomorrow inspired story of a lonely cosmonaut who lands on an alien planet and has to deal with many difficulties in this hostile environment. Returnal video game is one of the titles known as the black horse among the productions available on PS5.
Story
Selene's ship crashes on an alien planet. And then it crashes again and again and again. The unknown land is inhabited by hordes of hostile aliens with whom the lonely survivor has to fight for her life. Continuing the journey is her most crucial goal because only discovering the secrets of an alien planet can help get her out of this dramatic situation. Unfortunately, the heroine returns after each death to the moment of the crash and has to start her journey anew. The environment and surroundings change each time, and Selene discovers that she is gradually losing her mind.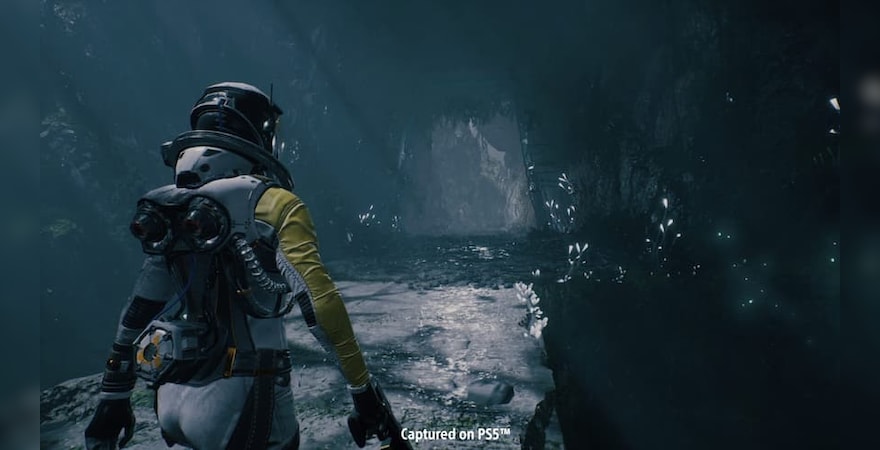 Gameplay
With each replay, the environment on the planet changes completely. For this reason, you will have to use entirely different found items each time. Don't worry though, because the survival horror situation is not as dreadful as it might seem at first glance. While your game tactics will have to change, Selene will be provided with better and better skills each time she dies. Thanks to this, traversing the remains of an ancient civilization will become easier and even more exciting.
Grab your gun and throw yourself into the fire of a life-and-death battle! Explore the psychological limits of madness, develop your skills and put all the pieces of information together to break out of the time loop. The latest features of the console will allow you to experience Selene's adventure to the fullest. Press the buttons intuitively to fire, experience the 3D sound on the headphones and change the shooting mode at any time. With the console, you will not only be playing the Returnal PS5 game – you will literally fight to survive in it.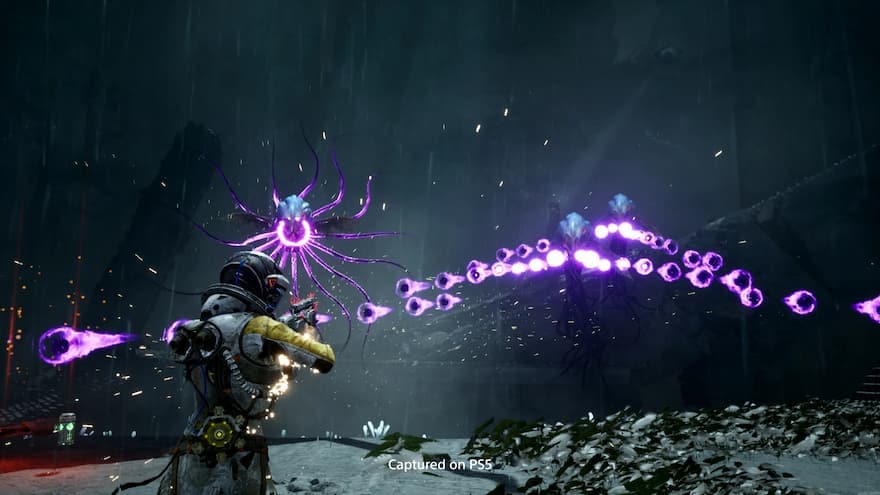 Key features
Take down your enemies in fast-paced, action-packed bullet-hell battles
Explore the remains of past civilizations to understand the secrets of an alien planet
Discover the puzzle of the time loop you're stuck in
Collect technologically advanced equipment to take your strengths to the next level
Develop your skills with each death
Fight for survival to avoid falling into madness
Play a game that uses all the best features of PS5
What is the price of Returnal in United States?
The best Returnal is Regular price: ৳ 6,243 & Sale price: ৳ 4,750. You can buy the Returnal at the best price in United States from SHOPEYBD on our website. Our products are verified by the official brand websites. We deliver quickly, and sometimes even offer same-day delivery.